Don't wait around to fill your prescription and get the medication you need! Get in touch with Central Carolina Pharmaceutical Services and let us fill, pack and deliver your medication in a timely, reliable manner. Our pharmacy has been providing comprehensive services since 2004, serving individuals, group homes and other assisted care facilities. Not only do we ensure all medication is properly delivered, we also practice bubble packing to maintain compliance and easy dispensing for administrative care professionals.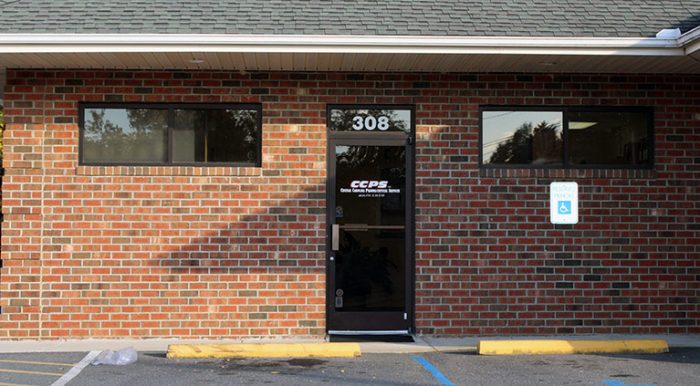 Fill Your Script at Our Pharmacy
Contact us today through the form for more information about how we can assist you in getting the prescription medications you need.